Read Time:
4 Minute, 46 Second
Are you wondering how to stop automatic payments on PayPal? Here's what you need to know about changing your payment preferences on this popular payment platform.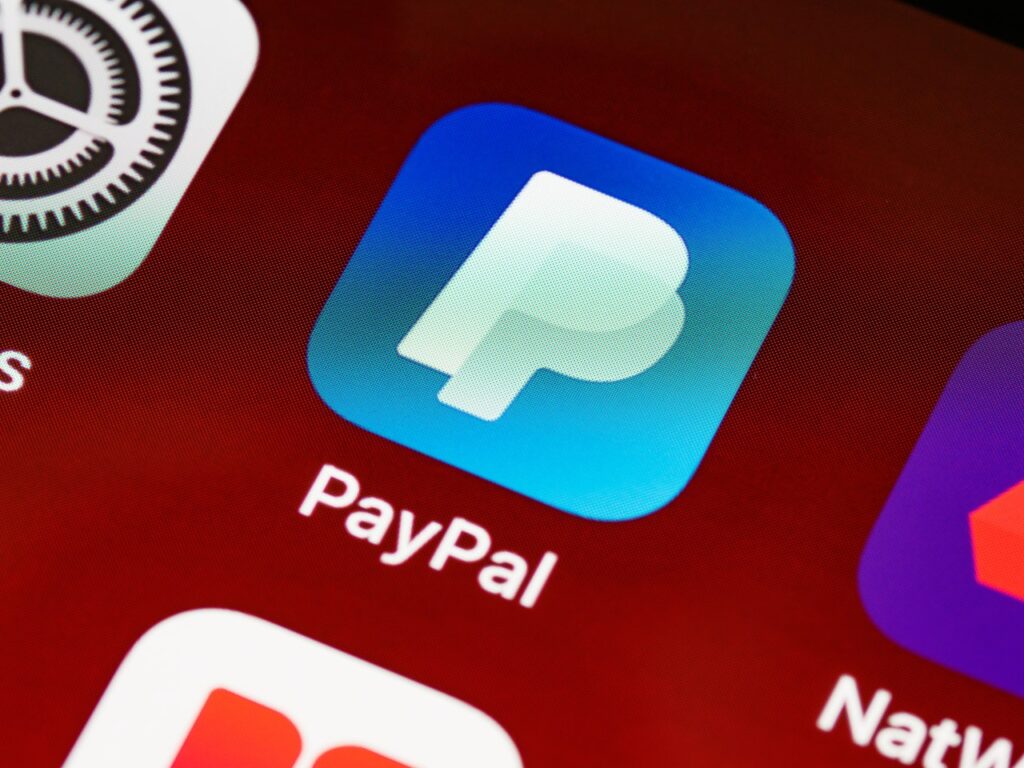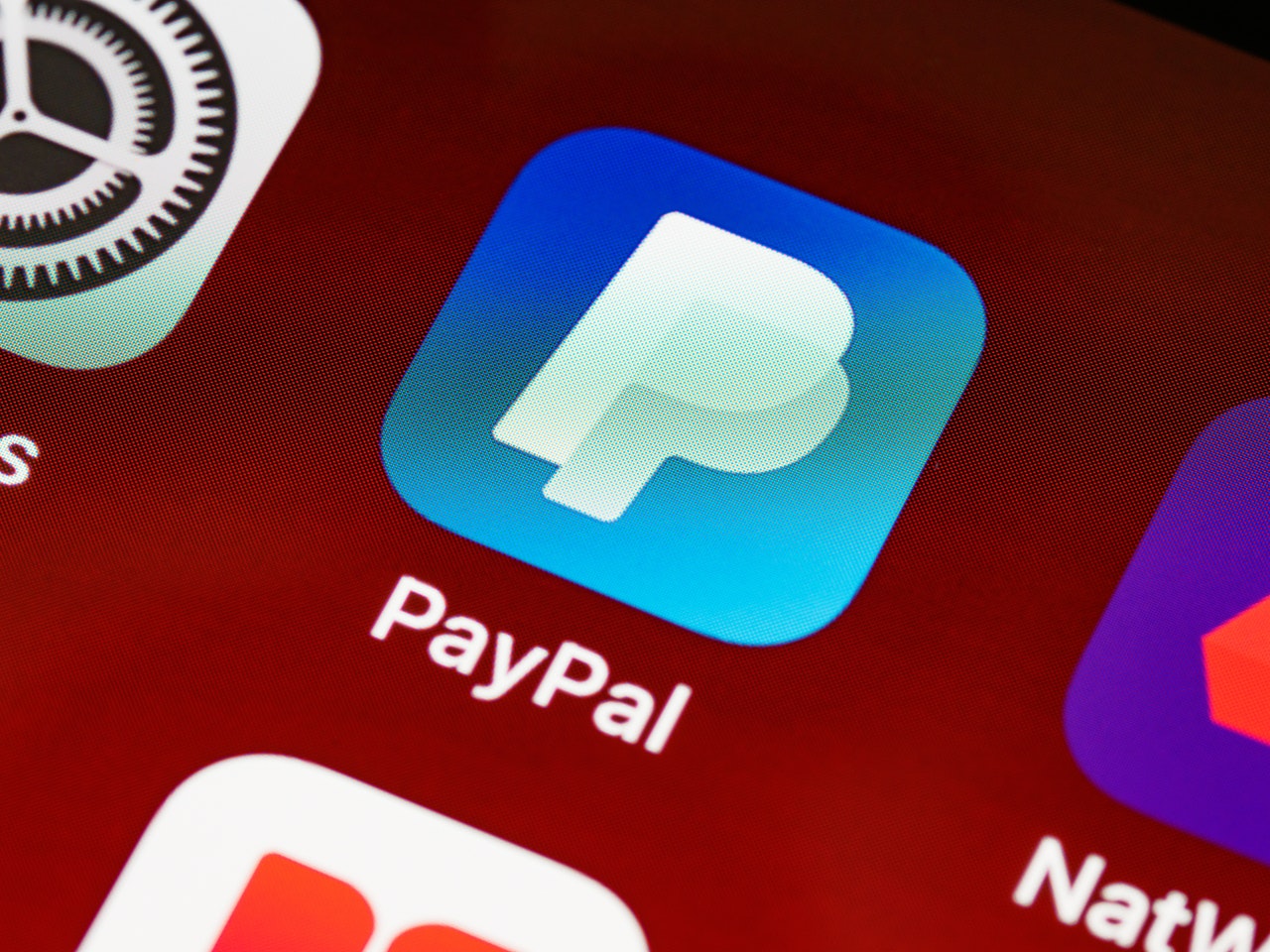 PayPal is one of the most popular e-wallet accounts in the world for making payments online. With PayPal, people can send money to each other within seconds and withdraw the cash through their bank accounts or cards linked to the PayPal account.
Many people use PayPal to pay regular fees using the automatic billing function. This handy feature takes care of payments for you. But how do you stop automatic payments on PayPal when you no longer want this service?
If you no longer wish to continue using a service or you are no longer satisfied with a service you subscribed to using your PayPal account, how do you stop it? Read on to learn more about this platform and how to stop automatic payments on PayPal.
The Basics of PayPal
PayPal is an online platform that allows people to send and receive payments. It was purchased by e-commerce giant eBay in 2002. Ever since, the platform has grown to become one of the most widely used online payment platforms in the world. A PayPal account is free and easy to set up.
All you require is an email address to link to your PayPal account, and a registered debit or credit card bearing your name and address.
With millions of merchants and service providers on the platform, many customers and subscribers pay for items and services using PayPal daily.
What Is an Automatic Payment?
For those who regularly use PayPal, there is something called an automatic payment profile. This gives a merchant approval to make a regular charge to your account. You may choose to do this as a payment method for services you use regularly such as Netflix.
Once an automatic payment is activated, PayPal will authorize it. This merchant will then continue to charge you for the service until you stop payments.
How to Update or Cancel Your PayPal Payment Method
PayPal has made it easy for users to update their payment methods. Here is how to stop an automatic payment on PayPal or change your subscription to a different payment method.
On the PayPal app:
Follow these steps to update your payment method:
Open your wallet by tapping the Wallet icon and scroll to the bottom of the page
Click Automatic Payments
Click on the merchant you wish to update or view historical records
Update to the payment method you prefer
To cancel an automatic payment, these are the steps to follow:
Navigate to the payment method page
Click on "change payment for automatic payment"
Click the current payment method
Navigate to the contact information of the merchant and deactivate the automatic payment feature
Click Save
On the PayPal Website
To cancel an automatic payment on the PayPal website, click on Settings and then go to Payments. Then select "manage automatic payments" and select the merchant you wish to cancel. The "Cancel" button will appear in the status line (below the merchant logo and above your payment method).
Note: Once you do this, the merchant will no longer be able to charge you for the service. The subscription you had in place will probably be canceled unless you set up an alternative payment method.
Pros and Cons of Using PayPal to Make Payments Online
PayPal is a trusted network for making online payments. Popular with millions, this platform has pros and cons. Here's what you need to know.
Pros of Using PayPal
Ease of Use: PayPal is very easy to use. With just a few clicks, you can send money to a user, withdraw money into your bank account, or make payments online. Using PayPal is relatively stress-free and is easier than using most banking services.
Security: The platform is one of the most secure in the world. They have several security layers to prevent fraud. Should you lose money by fraud, they have protocols to get your money back.
Speed: Sending and receiving money on PayPal takes only seconds to execute. In most cases, you can send money to a PayPal account and receive money from a PayPal account quickly. Withdrawals take seconds too.
Limited Fees: If you send money to relatives and friends, PayPal will not charge you.
Data protection: Your personal information and banking details are protected from all kinds of fraud. PayPal uses encryption keys to block intrusions and hacking.
Cons of Using PayPal
Now let's look at the cons of using the platform
Fees: PayPal charges fees for certain transactions. While sending money to friends and family is free, payments for business reasons are not.
Indiscriminate account freezes: Some PayPal users have complained about having accounts frozen. If your account is frozen, you lose access until you prove to them that you did nothing wrong.
How to Stop Automatic Payments on PayPal
If you are wondering how to stop automatic payments on PayPal, it is easier than you think. When using the PayPal website, go to Settings, then Payments on your dashboard. Then, click on the automatic payments and follow the prompts. It only takes a minute or less to stop these recurring payments.
Don't miss these tips on how to get free PayPal money fast and easy.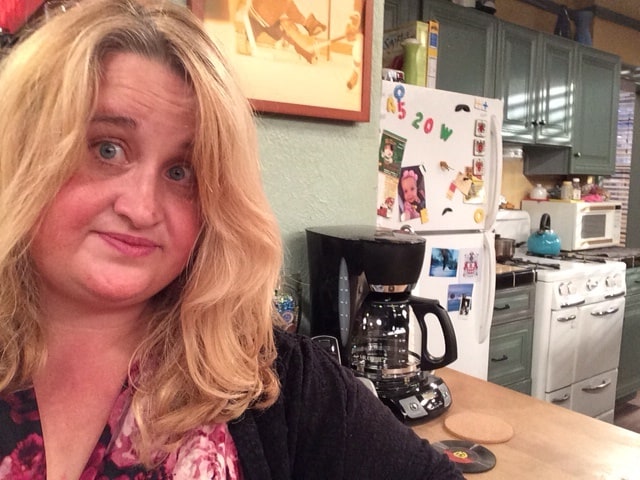 Kim Ritter is a frugal living expert, blogger and mom of two from small-town Iowa. What began as an effort to help her family save a few dollars a month has now transformed into a full-time passion to help other parents money. Visit her online at twokidsandacoupon.com and follow her on Twitter at @ 2kidsandacoupon for more ways your family can have fun on a budget.