Read Time:
3 Minute, 45 Second
Home Business Magazine Online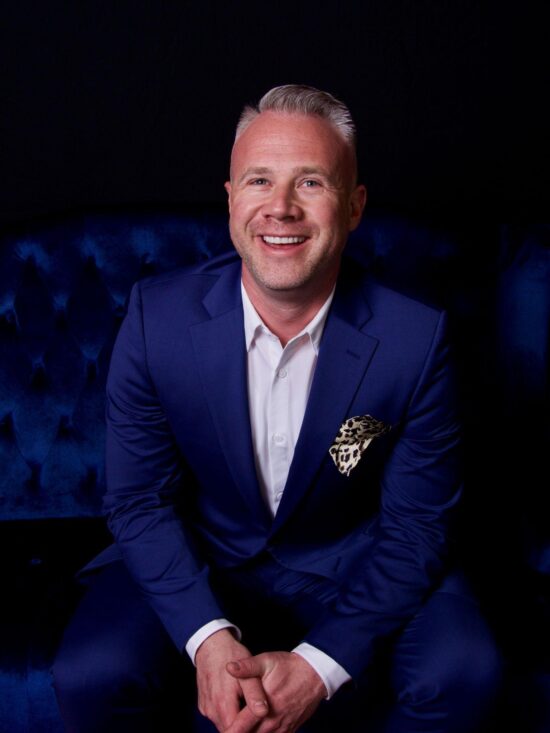 By Craig Goodliffe, CEO of Cyberbacker
When you are a landlord, you are consistently juggling multiple responsibilities at a time. There are maintenance issues, collecting rent, finding tenants, and resolving current tenant issues. You probably find yourself buried under a mountain of paperwork and an overflowing email inbox daily. It is not for the faint of heart, and it takes stellar organizational skills to do the business work.
All of these responsibilities come with overhead costs, and depending on the size of your business, the overhead costs can be sizable. Going into 2022, thousands of landlords are likely resolving to reduce their overhead costs to streamline their businesses and better serve their tenants.
Take Delegation Virtual
In my real estate venture, I got to a point where I knew I needed help. We were spending far too much time and energy on administrative and marketing tasks that could be better handled by someone else, freeing me up to do what I did best: real estate management and coaching business professionals.
The idea for Cyberbacker came from recognizing that busy business owners could easily save 15 to 20 hours a week (or more) by delegating tasks such as billing, social media management, answering emails, or accepting applications to virtual assistants.
The money savings come from having a trained professional dedicating time and energy to "dotting i's" and "crossing t's" – checking for costly mistakes that can often happen when someone is stretched too thin.
In addition, using virtual assistants means no brick-and-mortar office space is required. Cyberbackers can be from anywhere and serve customers who work anywhere. That flexibility drastically reduces the overhead of office space.
Virtual Assistants Can Be There When You Can't
When tenants are unhappy with their landlords, one of the biggest reasons is their unavailability. If tenants have issues but cannot reach the landlords' companies to get the issues resolved, the situations can quickly escalate. Escalation and frustration can lead to bad reviews that can seriously mar a landlord's reputation.
Since landlords are each just one person, they cannot possibly be everywhere at all times. This is where virtual assistants can come in to save the day and the whole business in some cases.
When many property management companies use programs such as AppFolio, Cyberbacker virtual assistants can manage that. They can be the go-to point between the landlord, property manager, and tenant. They can be available 24/7 so tenants can call or text any time. In addition, when services are needed – like repairs or maintenance – Cyberbacker virtual assistants can schedule those repairs.
Allowing virtual assistants to immediately address tenants' issues can save landlords a lot of headaches and heartaches. Happy tenants talk, and word of mouth can keep your business thriving.
Training Skills That Landlords Need
Since I came from a highly successful real estate background, I knew what skills I wanted the Cyberbackers to have that would be the greatest assets to landlords. We offer a finely tuned training and onboarding system for our Cyberbackers, so they are prepared to take on the unique tasks of your business.
The overhead costs of listing jobs, interviewing, hiring, and training assistants can be astronomical. The time spent on these tasks also takes away from what you need to do to ensure your business stays profitable. Utilizing a virtual assistant that is already trained can help eliminate recruiting nightmares in your organization.
At Cyberbacker, we work hand-in-hand with clients to evaluate their needs and match them with the right assistant, who can take over the tasks that are costing time and money.
Being a landlord can be extremely rewarding but also challenging if you do not have the right people in your corner. Utilizing virtual assistants, like Cyberbackers, can help landlords get back to what they do best in their business and secure more money for profit instead of overhead costs.
Craig Goodliffe is a successful real estate executive who started Cyberbacker to connect small to medium-sized businesses with the top flight support staff that they need in order to grow. Cyberbacker is an innovative, new, mission-driven company for connecting small to medium businesses. Cyberbacker is the leading provider of world-class administrative support and virtual assistant services from anywhere in the world to anyone in the world.
The post Property Investor Pros: What Every Landlord Needs to Know to Reduce Overhead Costs appeared first on Home Business Magazine.