Read Time:
4 Minute, 21 Second
Home Business Magazine Online
Are you always searching for exciting new products that will amplify your life? Do you love browsing review blogs and magazines to find the latest and greatest items to try? If so, here is a quick list of amazing products any business owner would love. These must-haves are perfect for maximizing sleep hygiene, keeping skin soft and healthy, and more. They can also all be ordered online, so no need to make an inconvenient trip to the mall!
To Maximize Your Sleep Hygiene
Molecule Comforter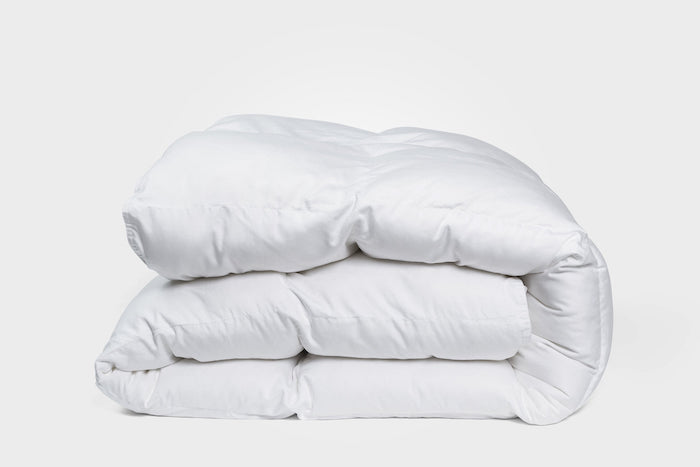 This comforter is so incredibly comfy – you will never want to leave your bed! Made with TENCEL

and eco-friendly poly puff that ensures optimal moisture and thermal regulation, it was thoughtfully constructed to create a uniquely airy and weightless sleep experience. This comforter will help you have a great night of sleep so that you can be ultra productive the next workday. It also features box quilting with a stitched-through pattern that delivers a uniform feel and temperature regulation throughout.
You will also appreciate the comforter's eight secure loops that securely anchor it to compatible duvet covers. The comforter also features a long staple cotton and TENCEL

blend shell that is incredibly soft, durable, and breathable – it's like being wrapped in a fluffy cloud! OEKO-TEX 100 Certified, the comforter also passes the highest standard of testing for harmful chemicals and dyes. Retails for $ 199 at onmolecule.com.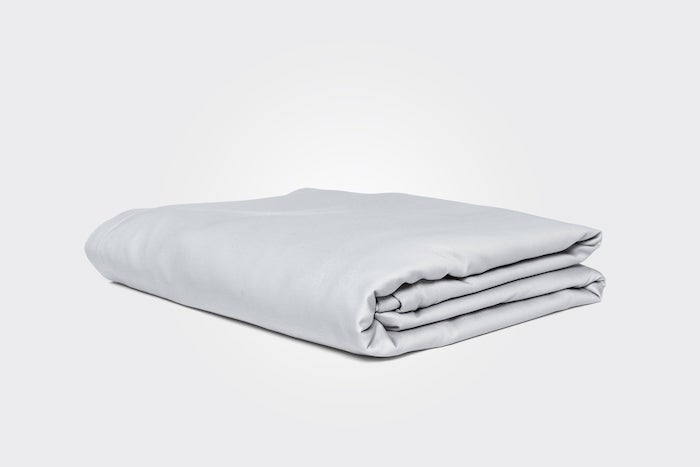 Don't forget to add on one of Molecule's duvet covers, which are made from a blend of TENCEL

and long-staple cotton in a sateen weave that is durable, breathable and wrinkle-resistant.
This is the most advanced sleep mask on the planet! It features true 100% blackout for deeper sleepC-shaped eye cups for unbeatable side sleep comfort, and zero pressure on the eyelids or lashes. Uncompromisingly engineered for side sleepers, the PRO's eye cups sit completely flat against your temple without sacrificing eye space. So there's nothing between your head and your pillow. The eye cups feature a smart "air bubble" that expands to keep light out when switching positions, and compresses flat when you lie on your side. So you get a perfect blackout seal with none of the bulk.
Featuring an infinitely adjustable fit and cooling perforated foam, this mask offers unmatched breathability and ventilation (powered by advanced material science). He will have no-expenses-spared comfort! Retails for $ 89.00 at mantasleep.com.
To Keep Your Skin Soft and Healthy
Walton Wood Farm Work from Home Hand Rescue – 4 oz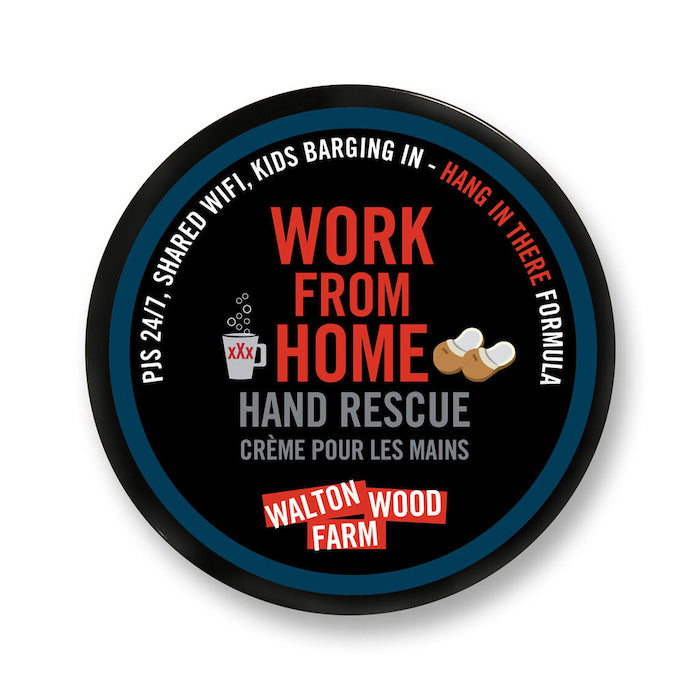 Are your hands dry after each long day of typing emails and writing reports? This Shea Butter formula will perk up home-bound hands with its citrus and herb scent. It is vegan, cruelty-free, and free of harsh ingredients like SLS and parabens! Retails for $ 17.99 at waltonwoodfarm.com.
Walton Wood Farm Week from Hell Sugar Scrub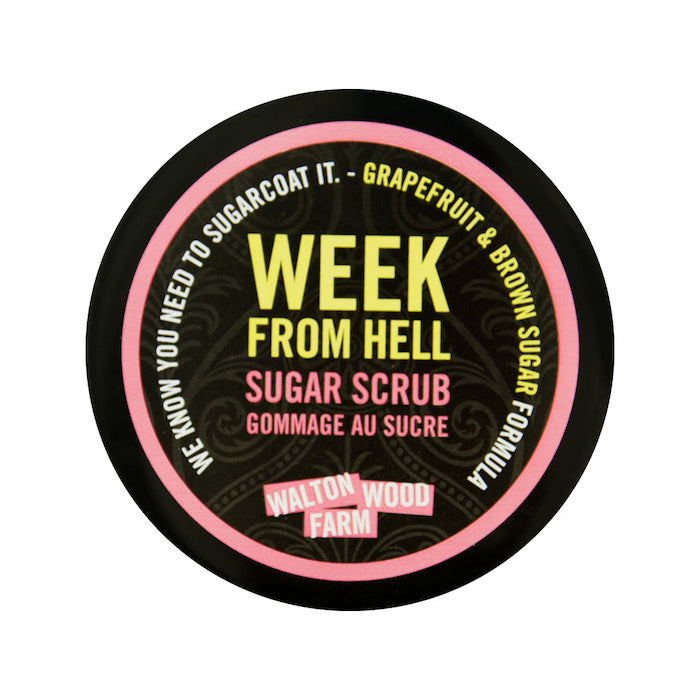 Has your week been hectic? Pamper yourself with this real brown sugar and Shea butter scrub. Featuring sunflower oil, coconut oil, and Vitamin E, this lovely scrub is cruelty-free, vegan / vegetarian friendly, and gluten free! Made with sustainable ingredients, this high-quality scrub will help you relax and keep your skin healthy. Retails for $ 21.95 at waltonwoodfarm.com.
Tech Essentials for All Entrepreneurs
Raptic iPhone 12 / iPhone 12 Pro Case + SHIELD WALLET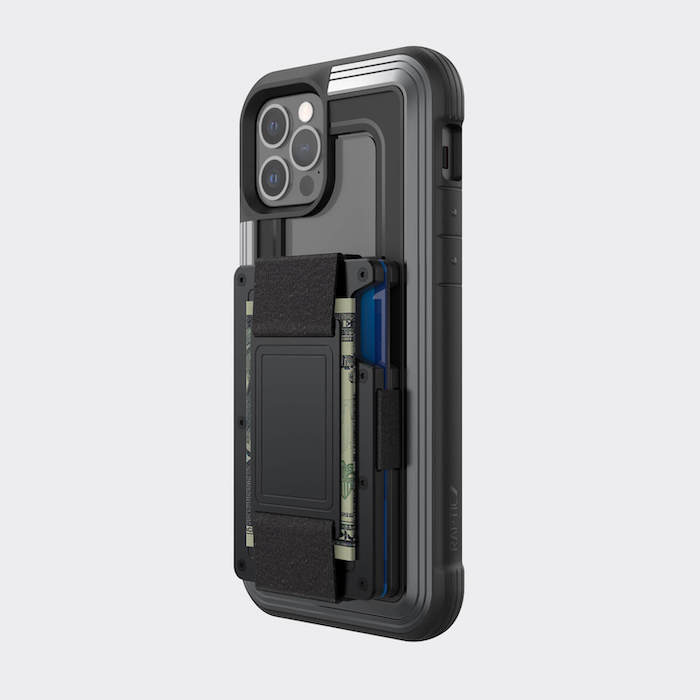 This phone case + wallet is nothing short of ingenious – it is the most protective option for your iPhone, cash, and cards! The case withstands drops of up to 10 feet with ease (exceeds MIL-STD-810G Standard). You will also absolutely love how the aluminum Raptic Shield Wallet conveniently attaches to its back through magnetization! The Shield Wallet holds up to 12 cards with state-of-the-art RFID-blocking technology to keep all of your essentials safe. The case is also wireless charging compatible when the wallet is removed. Retails for $ 59.99 at rapticstrong.com.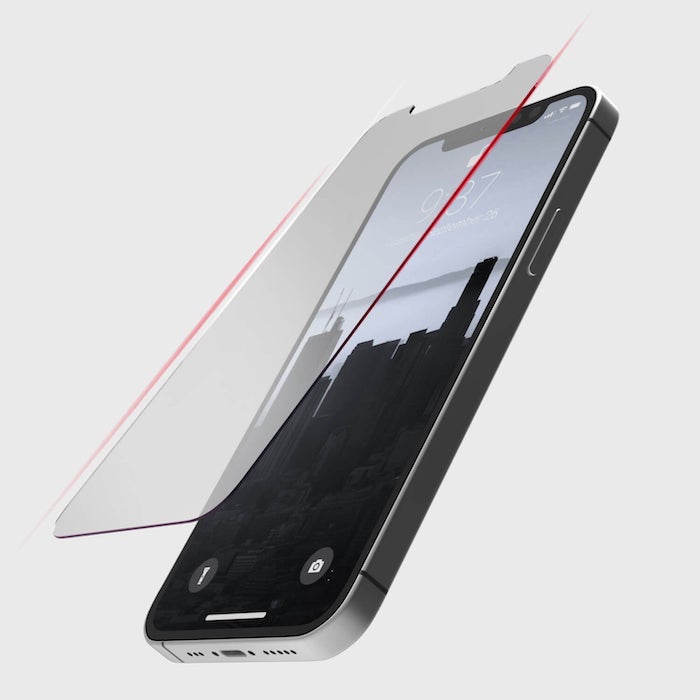 Don't forget to also check out one of Raptic's edge-to-edge phone screen protectors! Their ultra-hard 9H tempered glass is designed to protect your iPhone screen from scratches, impacts, and screen shattering. Ultra-thin at just 0.33mm thick, the tempered glass provides a clear thin protective layer with accurate touch sensing and no interference with selfie camera or any iPhone sensors. Retails for $ 19.99 at rapticstrong.com.
JBL Endurance Peak II Wireless Headphones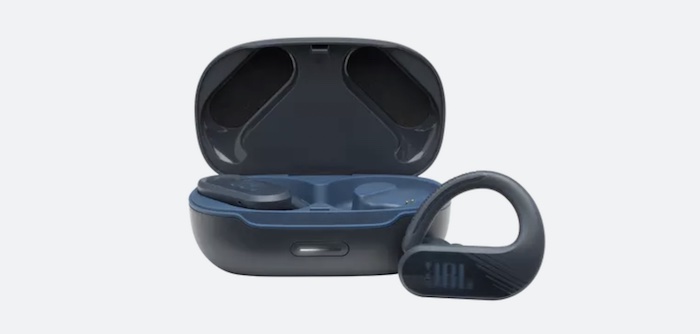 Amplify your post-work exercise routine with these waterproof true wireless sport earbuds. They feature up to 30 hours of playback (6 hours in buds, 24 hours in case) and a Powerhook

Design that provides a comfy, ergonomic fit and easy control of your music. Intuitive touch controls allow you to take hands-free calls and access your voice assistant, while dual connect ensures you'll always be in control as the earbuds work independently. Their JBL Pure Bass Sound will also give your whole body a boost so you can get that extra push right when you need it most. Retails for $ 79.95 at jbl.com.
The post 6 Must-Have Products that Will Improve a Business Owner's Life appeared first on Home Business Magazine.